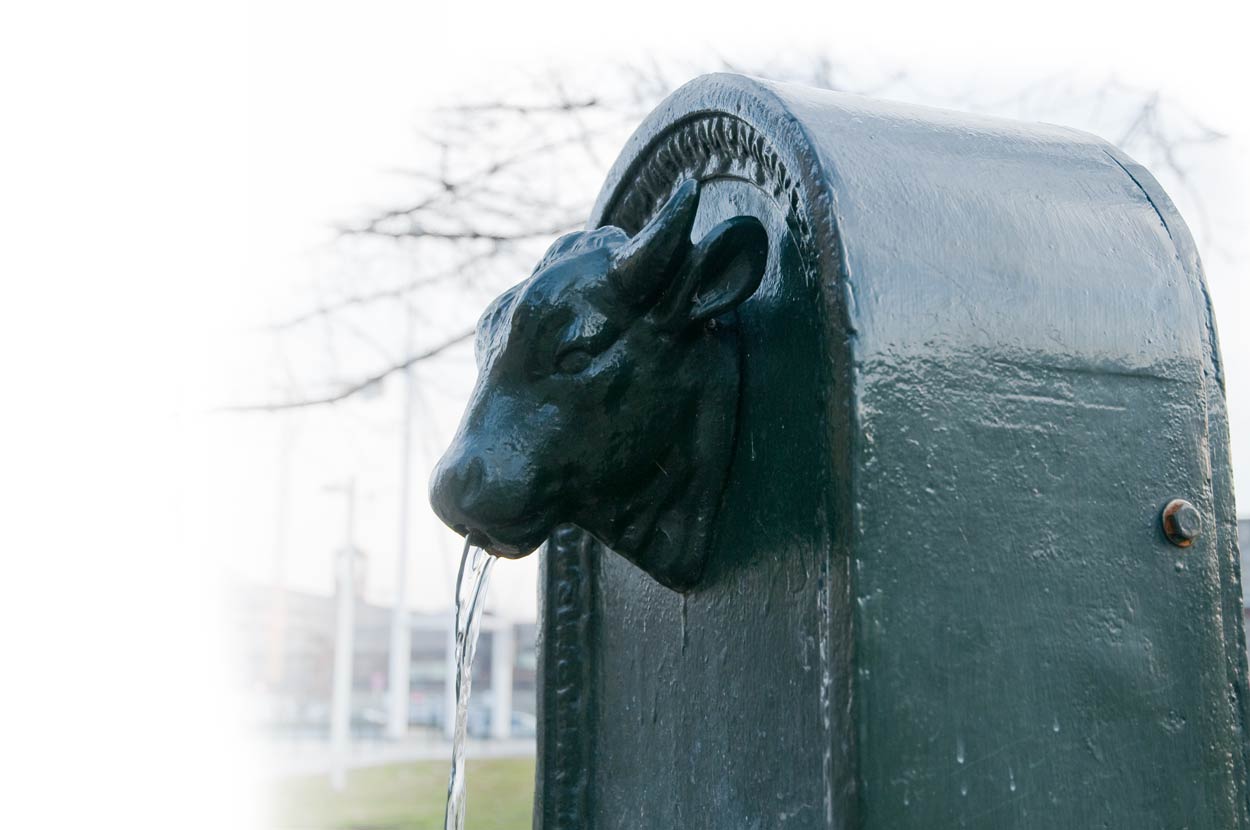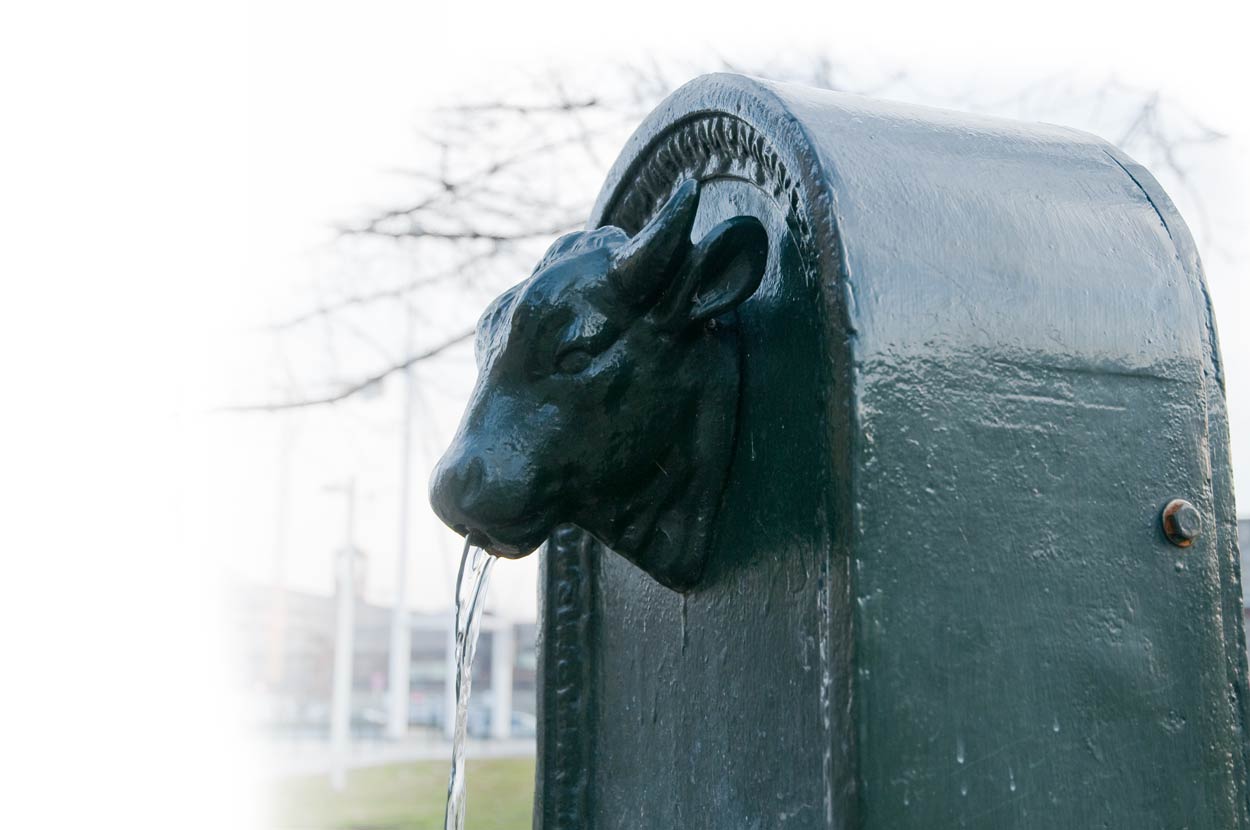 Do you want to host a corner shop?
Would you like to sell "i love toret" products directly within the premises of your business? From today it is possible! Contact us for info and let's start a collaboration!
Corner shop currently active:
Do you have a project? Let's do it together!
You can contact us at any time, we are committed to responding within 24 hours on working days. We will be very happy to create something beautiful together!