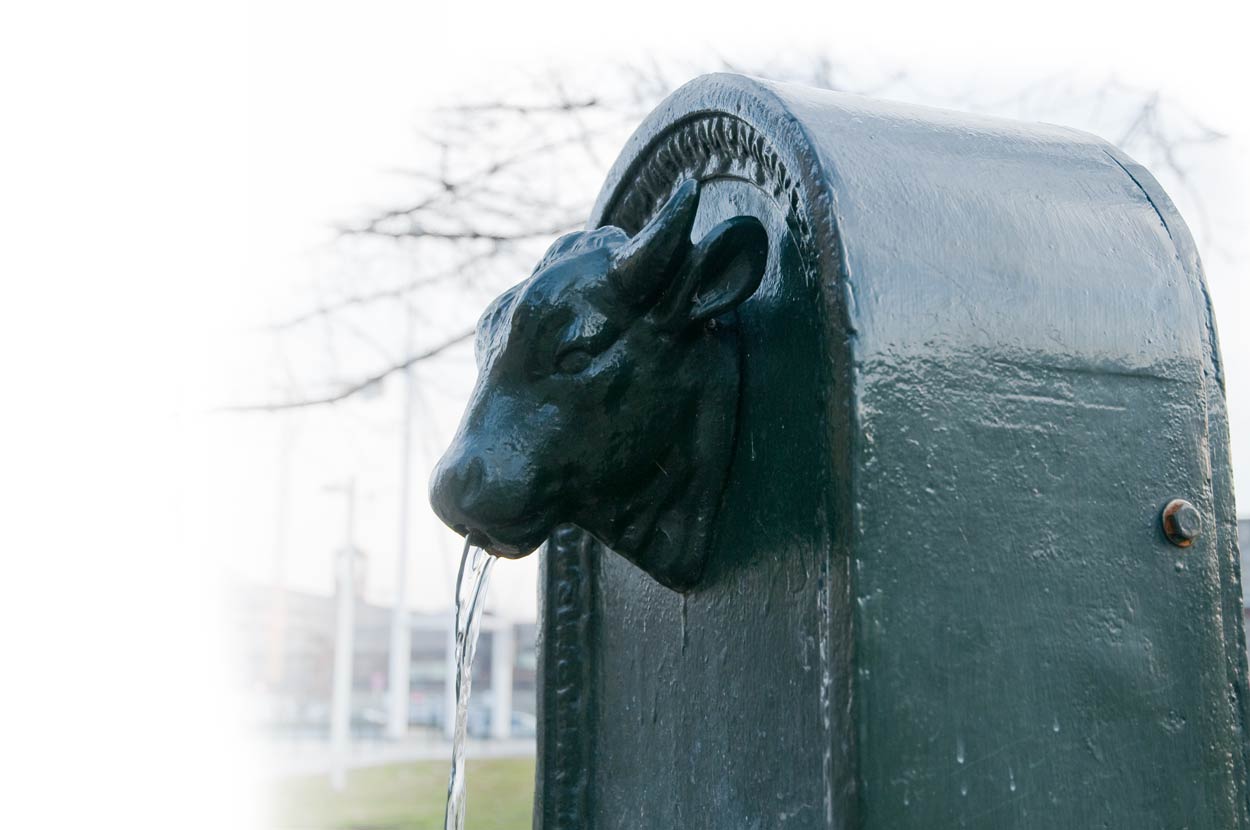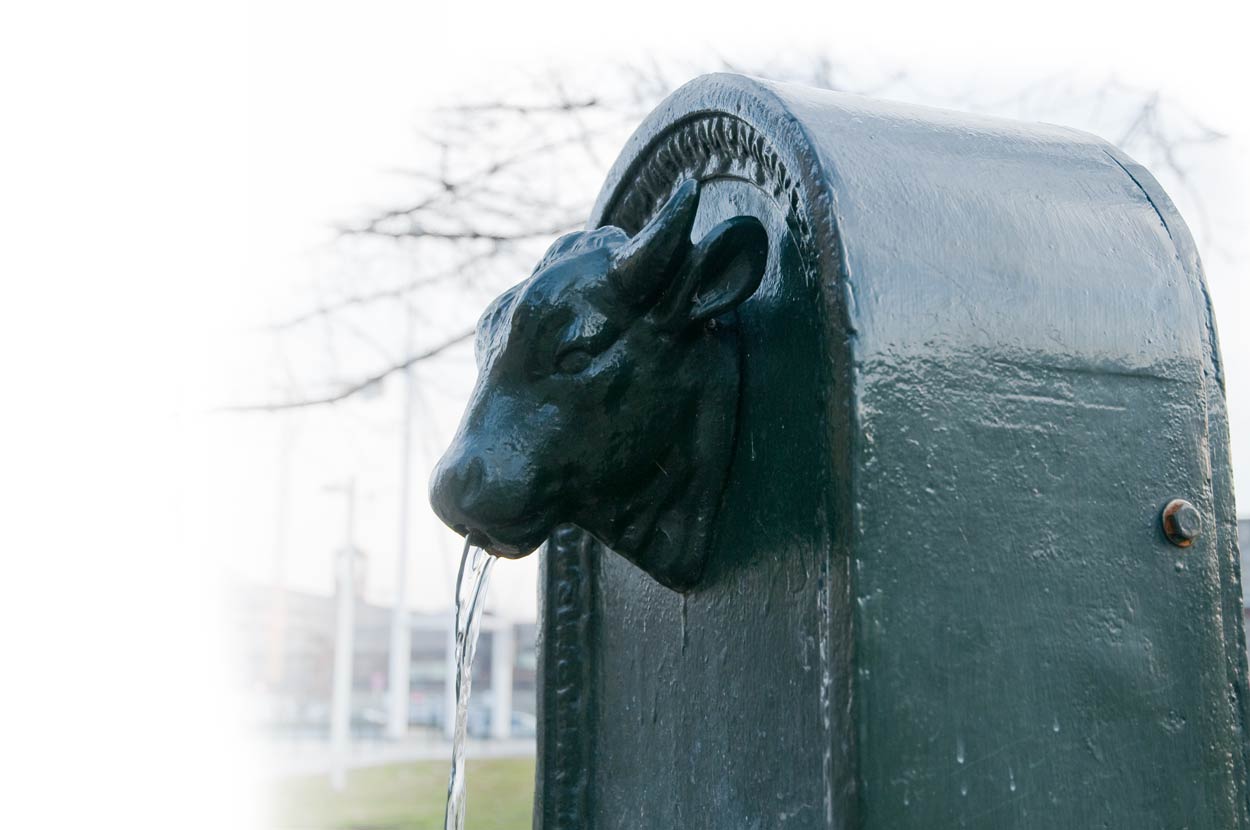 Do you want to host a corner shop?
Would you like to sell "i love toret" products directly within the premises of your business? From today it is possible! Contact us for info and let's start a collaboration!
Corner shop currently active:
Currently the only place where you can really find all our products is our online shop. Once the purchase is made, you can pick it up in our main office or you can ask for a delivery (for delivery costs, read our terms of sale).
Do you have a project? Let's do it together!
You can contact us at any time, we are committed to responding within 24 hours on working days. We will be very happy to create something beautiful together!